TIER 1 INVESTOR VISA IN THE UNITED KINGDOM
The United Kingdom's Tier1 visa is the best solution for High Net Worth Individuals (HNWIs) to obtain residence permit through investment in the United Kingdom.
WHY THE UK?
- Modern country with a diverse and multicultural society
- Attractive tax regime for the HNWIs and non-dom residents
- High class network of world famous schools and universities
- No need to confirm English knowledge
- Family members can also apply
- Possibility to apply for permanent residency and citizenship.
MAIN CONDITIONS
The minimum amount of investment is £2,000,000 in the UK Tier 1 Investor program. After paying the necessary fees and submitting the documents, the process will take at least three months before issuing the temporary residence permit, but the investor receives the decision on the visa in three weeks. The following qualifications are required for the application:
Investment of £2,000,000 in government bonds, loan capital or share capital in the UK registered businesses
Clean criminal record
Immigration Health Surcharge.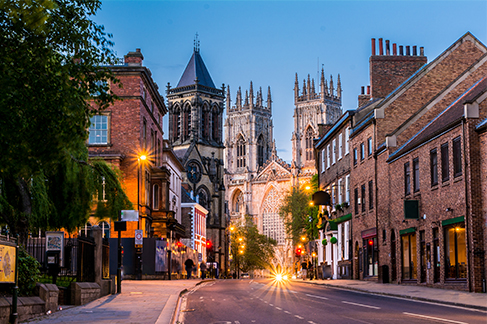 INVESTMENT OPTIONS
The residents can work and study in the UK, and they can settle – after two years if they invest £10 million – or after three years if they invest £5 million – or after five years if they invest the minimum £2 million. Holders of the Tier1 (Investor Visa) can stay a maximum of three years and four months in the UK initially.
CITIZENSHIP
The £2 million investor, after living 6 years can apply for citizenship. Higher investments can lower the timeframe to 5 years.
LGBT rights
The UK is a modern and LGBT-friendly country, civil unions are allowed, as well the marriage of same-sex couples, except in Northern Ireland. Civil partners and spouses have the same rights under the immigration law. Moreover, the United Kingdom recognises same-sex marriages of foreign countries.