Golden Visa in Portugal
Portugal welcomes you with a rich and colourful culture, Mediterranean weather, good food and the amazing shores of the Atlantic Ocean. This country is one of the most gay-friendly countries in the European Union.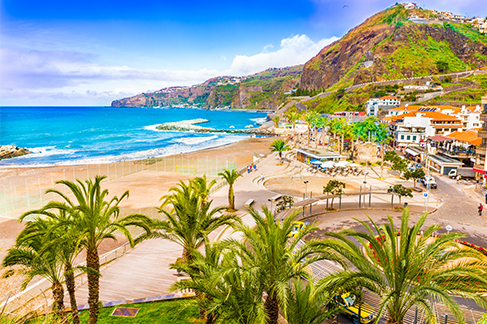 WHY PORTUGAL?
- Rich historical heritage
- Fast-developing property market
- Visa-free travel within the Schengen area
- Minimum stay is only 7 days in a year
- Permanent residency can be obtained after 5 years
- Work permit is not required
- Same-sex marriage and civil unions are allowed, and they also can adopt children.
MAIN CONDITIONS
The Portuguese Residency by Investment Program started in 2012, and it quickly became perhaps the most famous European immigration scheme for investors. The following qualifications are required for the application: – Invest the necessary amount – Clean criminal record – Family members can also be included.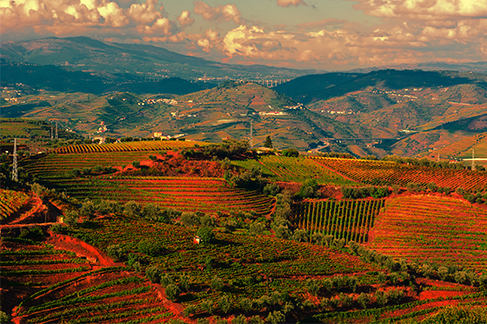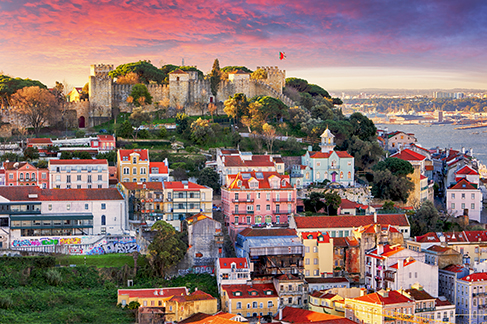 INVESTMENT OPTIONS
- Purchase of property, which is older than 30 years or is located in the so-called "urban renewal areas. The necessary amount of investment is at least €350,000 (rehabilitation works, cost included). It is important to know, that the term "renewal area" means the historic city centres visited by the tourists and not the suburbs
- Capital transfer to Portugal of at least €1 million
- Creation of at least ten new jobs for residents
- Property purchase for at least €500,000
- Capital transfer of at least €350,000 to private or public national institutions for scientific research
- Capital transfer of at least €250,000 for support or investment for artistic productions, maintenance or recuperation of the national cultural heritage,
- Capital investment of at least €500,000 in a mutual investment fund for investment in SMEs (small and medium enterprises).
PURCHASE A PROPERTY OF A MINIMUM VALUE 350,000 EUROS
There are several ways to invest, but the most attractive investment option of the Portuguese immigration scheme is undoubtedly the purchase of property. Under this solution, the property can be commercial and residential. Co-ownership is allowed until the resident's share reaches the minimum qualifying amount for the program. Moreover, leased property is approved as well as real estate with a mortgage.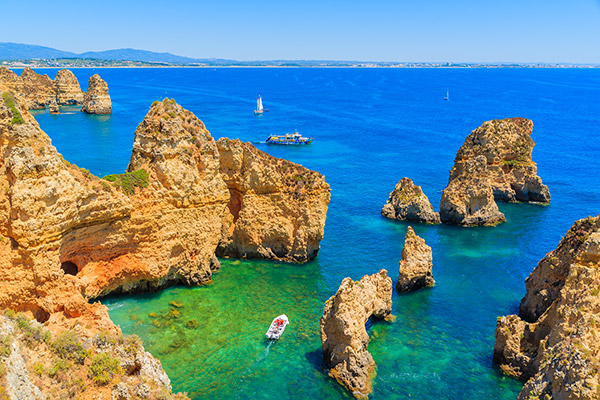 CITIZENSHIP
All residents can change their status after five years and apply for the permanent residency in Portugal. Applicants can apply for citizenship after six years of the original investment.
TAX REGIME FOR NON-HABITUAL RESIDENTS
The Portugal Golden Visa Program offers another benefit, the Portuguese "tax regime for non-habitual residents". Under this scheme, the maximum personal income tax is 20%, but in several cases, the foreign sourced income can be tax exempt for ten years.
LGBT rights
Although same-sex marriage is not yet permitted in Cyprus, civil unions by same-sex couples are accepted.