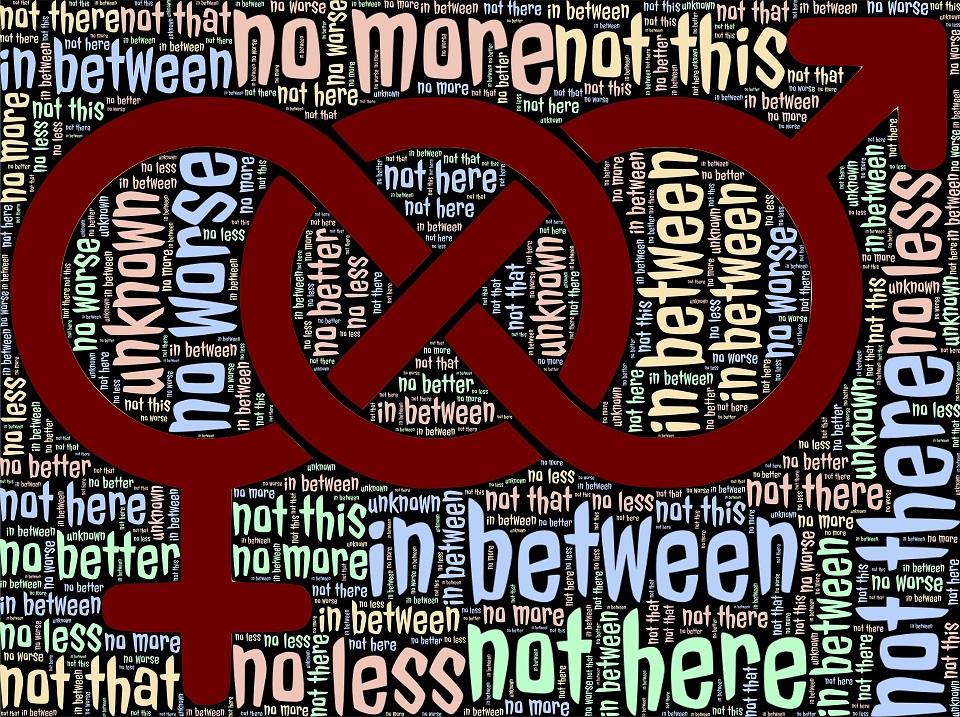 Ipsos collected the data for the survey from 16 countries, where the harvested information is "truly Nationally representative, due to the internet penetration is sufficiently high". Answers arrived from Argentina, Australia, Belgium, Canada, France, Germany, Great Britain, Hungary, Italy, Japan, Poland, Serbia, South Korea, Spain, Sweden, and the United States.
During the recent study of 2017-2018, Ipsos interviewed almost 20,000 adults aged 16-64. The questionnaire contained sensitive questions, as for how familiar are the people with crossdressers. They had to indicate several opinions about the transgender people's rights, as the right to have surgery, so their body matches their identity, the use of the restroom, marriage rights, adoption of children, discrimination and the right of serving in the military. 
Another group of questions clarified, what do the people think about "people who dress and live as one sex even though they were born another".The negative answers were "They have a form of mental illness, they have a form of physical disability, they are sinning, and they are violating the traditions of my culture." The positive opinions could be "they are a natural occurrence, they have the special place in society, and they have unique spiritual gifts." 
The responders could choose an option between strongly agree and strongly disagree, but they could also opt for "don't know."
The survey showed that developed countries with citizenship or residency by investment programmes (which naturally allow the application of same-sex couples, transgender people or other members of the LGBT community) understand the complexity of transgender life and try to give stronger support and accept transgender people as discrimination-free members of the society. 
Among the respondent countries, the Member States of the European Union and the North-American nations showed the most positive attitude toward the transgender community. To understand how the level of tolerance became so high in Spain, the survey shows that 74% of the respondents think that transgender people are brave because they "dress and live as one sex, though these people were born another". 
The United Kingdom and Spain are among the most tolerant countries, according to the survey. Are you interested to live in a gay-friendly, tolerant and discrimination-free European country? Contact us here!
Further highlights of the report
59% strongly or somewhat agree that "Transgender people are brave". Except for Hungary, France, Poland, South Korea and Japan, the respondents stated that their country became more tolerant toward transgender people (60% affirmative answer). The citizens of all nations included in the report overwhelmingly agree (70%) that Transgender people should be protected from discrimination by the Government. 
In the question group of "Proximity to Transgender People", 46% of the respondents expressed that they have seen people (crossdressed) but don't know them. 27% said that they rarely or never encounter people like this. 
As the general result, it is clear that the people see Transgender people as "a Natural Occurrence" and 80% expressed their support for protection of the Transgender people.