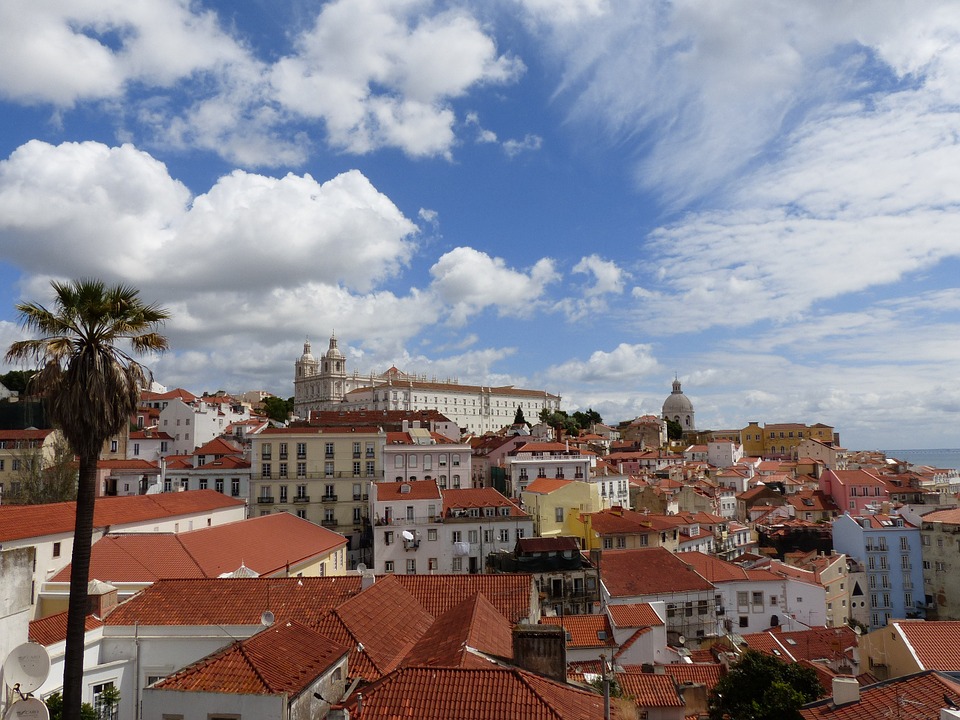 The number of LGBT community-related lethal hate crimes hit an all-time high in Brazil in 2017, according to Guardian. It is worth to think about to live in another country which respects gay rights.
The first choice for the Brazilian LGBT community is naturally Portugal. The Member State of the European Union guarantees equal rights for homosexuals. Same-sex couples can enter into a civil union, they can marry, and they can also adopt children. Meanwhile, strict anti-discrimination laws protect the employees.
Portugal's Golden Visa Program (residency by investment scheme) is the most popular solution for the High Net Worth Individuals, to obtain the resident status and later the citizenship in the European Union. 
According to the official statistics of Portuguese Government, between October 2012 and March 2017, a total of 385 successful Golden Visa applications arrived from Brazil. The most of the candidates came from China: 3325.)
What do you need to apply for the Portuguese residence permit through investment?
There is no difference between applicants, based on their sexual orientation; it is the essential knowledge and advantage (besides the relatively low amount of investment). 
There are several investment options under the Portuguese Golden Visa Programme:
The transfer of one million euros into Portugal (bank deposit, purchase of shares, investment in Portugal's sovereign debt instruments, acquisition of Portugal traded securities.)

The real estate option is the most popular choice but the rehabilitation option (see below) is more affordable. Investors for the visa may buy one or more properties alone or in co-ownership or through a single-member limited company for half a million euros. The necessary amount of investment is reduced to 400,000 euros if the target of investment is "located in a low-density area". 

Real Estate purchase and rehabilitation. Clearly, it is the most preferred option, because of the lowest minimum limit of investment. Portugal has a lot of uninhabited and beautiful properties everywhere. Before the success of the Golden Visa kicked in, half of Lisbon`s old city centre was empty. Of course, the Portuguese Government created a solution to revitalise the hotspot of its tourism. The qualifying amount of investment for this option is minimum 350,000 euros or 280,000 in the "low-density area".

Forming a business entity and employ at least ten employees.

Another exciting option under the scheme is the investment in 250,000 euros in artistic productions or the maintenance of the national cultural heritage. This amount is enough to found a profitable event, as the cultural market of Portugal provides enough space for such activities. 350,000 euro investment in scientific research also qualifies. 

The last option is an investment of at least 500,000 euros in units of a Portuguese fund. 

New options will be introduced in 2018, but those haven`t been entirely regulated yet.