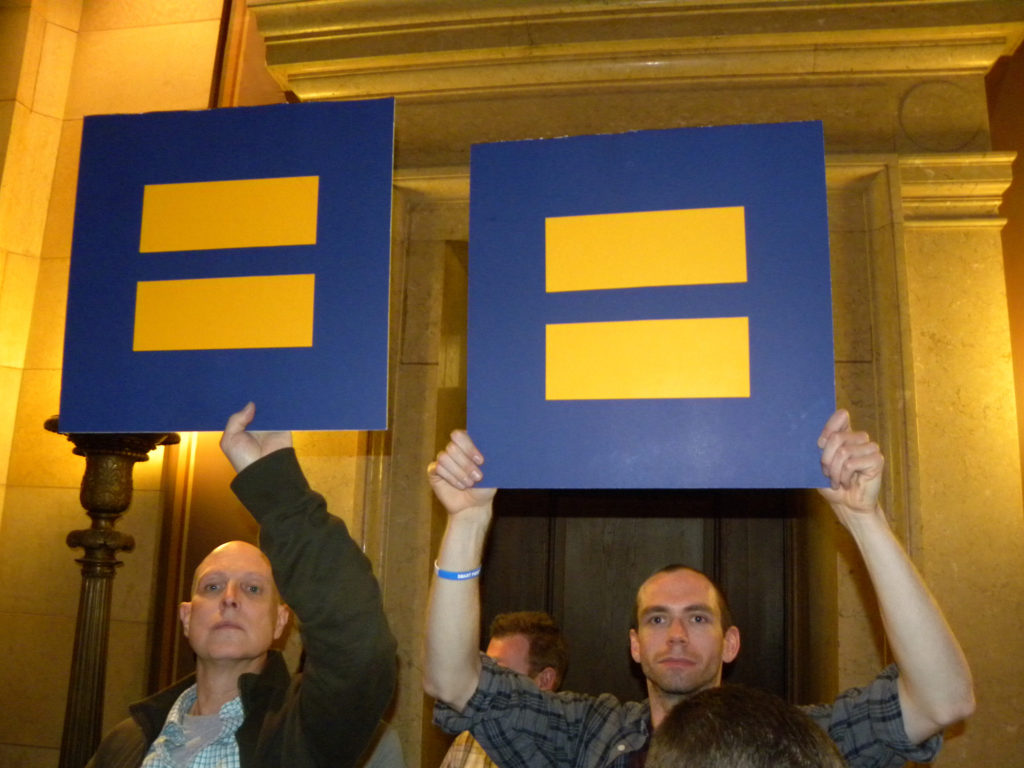 The Constitutional Court of Austria ruled that same-sex couples can marry from 2019 because the laws in force "violate constitutional provisions" against the discrimination. 
This decision arrived after several recent legal victories of the international LGBT community. In June, the German Bundestag legalised gay marriage. Meanwhile, in Australia, the parliament started a debate on a bill, because the voters overwhelmingly supported the same-sex couples' rights to marry in a national referendum. 
Are you interested living in a European country, where you can marry with your partner? Ask for more information here! (http://35.224.198.208/contact/)
In Austria, gay, lesbian, bisexual and transsexual people could enter into a registered civil partnership, since 2010. This legal structure assured almost the same rights as a marriage, but it still wasn't the same act. The court's official opinion ( https://www.vfgh.gv.at/medien/Ehe_fuer_gleichgeschlechtliche_Paare.de.php ) states that "the distinction between marriage and registered partnership cannot today be maintained without discriminating against same-sex couples". 
According to the court, the existing legislation is inherently discriminatory because to make known a person's marital status indicates the sexual orientation of the partnership.
The legislation regarding gay marriage will expire 

31 December 2018

, but the Austrian parliament can vote to lift restrictions earlier. In the meantime, after the recent election, the winner People's Party (ÖVP) and the far-right Freedom Party (FPÖ) are still negotiating and trying to form a government. Both political parties strongly oppose the introduction of gay marriage in Austria. 
Meanwhile, in Australia, 61% of the voters supported to change the law to allow same-sex couples to marry. Now, the new legislation must be admitted by the House Representatives. Interestingly, an  MP proposed marriage to his partner during the debate, and he accepted it. The Governor-General could ratify fast the law to allow same-sex marriage, which would meet Prime Minister Malcolm Turnbull's plan to get it done by Christmas.
In the European Union, 15 countries allow same-sex couples to wed now, because Austria will only join from 2019: Belgium, Denmark, Finland, France, Germany, Iceland, Ireland, Luxembourg, Malta, Netherlands, Norway, Portugal, Spain, Sweden and the United Kingdom.