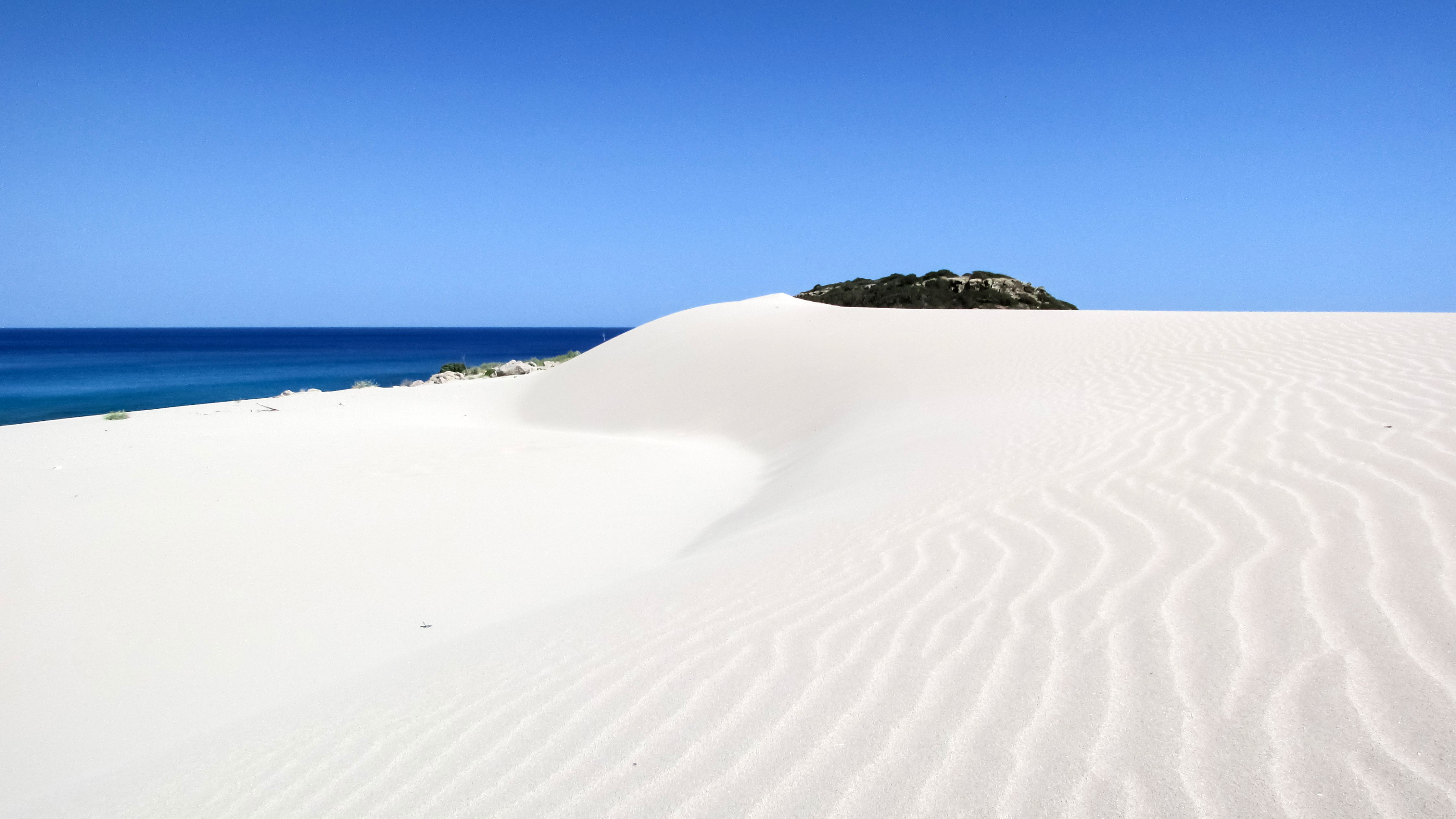 Cyprus became a gay-friendly destination during the last decades. As the traditionally conservative islanders embraced the principles of the European Union, the island becomes an LGBT friendly getaway location.
According to a research of the "On the Beach", the UK's leading gay holiday specialist, only 50 from 1000 questioned gays knew, that Cyprus has a Pride festival. However, this long party is now the symbol of the Cypriot summer, and the focus is on the acceptance and equality.
It's not so easy the compete with the beauty of the Cypriot beaches. Don't forget Cyprus is the home island of Aphrodite, the Greek Goddess of Love. Members of the Cypriot and international LGBT community prefer the not so crowdy seasides of the island. Pissouri Beach, which can be found on the south-west coast, between Paphos and Limassol. The rock of Aphrodite is only a couple of kilometres far, the birthplace of the Goddess creates a unique and beautiful scene of love.
Cyprus has some unbeatable advantages:
The number of sunny days annually is 240.
There are more than 45 EU Blue Flag beaches.
(The EU Blue Flag is a certification issued by the FEE (Foundation for Environmental Education) that a beach, marina or sustainable boating tourism operator meets its strict and severe standards.)
If you would like to obtain the resident status or citizenship, click here or here to read all information on the immigration programmes!
Cyprus offers residency and also citizenship by investment options. The most popular solution is the purchase of the residential real estate.
Living in Cyprus is affordable, and the Mediterranean island nation can be proud of its unique quality of life.
Buying property is different because as it is the best option for applicants for the immigration programs, the offers were created precisely to qualify for the formal requisites.
However, Cyprus has a wide range of available properties. You can buy a three bedroom villa, close to Paphos with the beach view on the seaside for less than 200,000 euros. If you invest, the necessary 2 million euros in a property for citizenship, that price covers a profitable investment. It will undoubtedly generate profit.
In record-setting 2016, the number of visitors increased by 17%, because 3,2 million tourists visited the island. In 2017, even more, holidaymaker travelled to Cyprus. That's why the island's tourism sector needs more holiday properties and investments in the tourism sector to boost even further the already favourable results.  According to Interior Minister Socratis Hasikos, only the citizenship by investment program had brought 3,5 billion euros in 2016.