BENEFITS OF THE EU CITIZENSHIP AND
RESIDENCY BY INVESTMENT PROGRAMMES
- The right of living in the EU
- Travel in the Schengen Zone without a visa
- The right of staying in any other EU member states
- Work permit entitlement
- Clear, transparent and fast immigration process
- Low tax solutions
- LGBT-friendly social and business environment
Citizenship
CYPRUS CITIZENSHIP BY INVESTMENT PROGRAM
The Citizenship by Investment Program of Cyprus is one of the most attractive and efficient solutions to obtain an EU passport through investment (not by a contribution) of a Member State of the European Union.
MALTA INDIVIDUAL INVESTOR PROGRAMME
Malta is situated in the middle of the beautiful Mediterranean, with more than 300 days of sunshine. Malta is a popular tourist destination with numerous recreational areas, and architectural and historical monuments, including three UNESCO World Heritage Sites.
Residency
CYPRUS RESIDENCY BY INVESTMENT PROGRAM
In the heart of the Mediterranean lies Cyprus, financial and commercial centre of Europe, offering world class health-care and education system.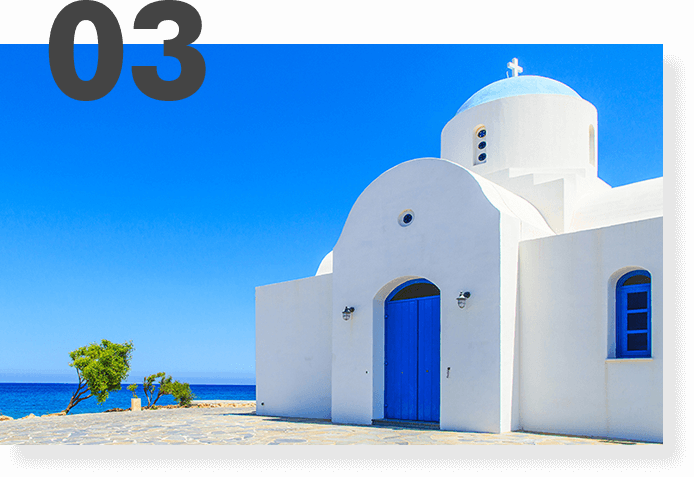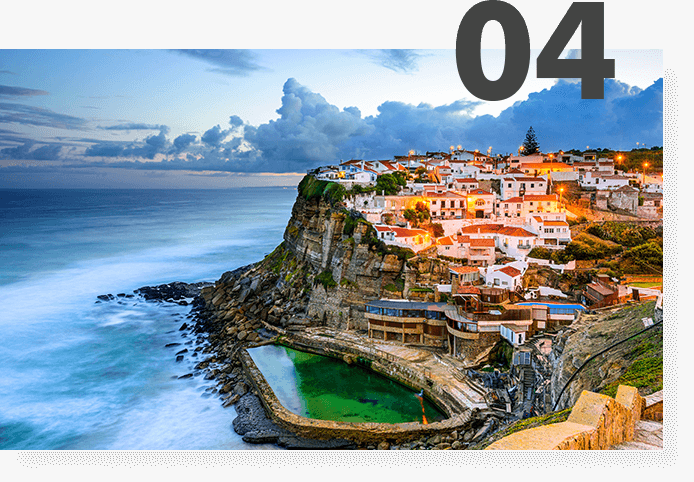 GOLDEN VISA IN PORTUGAL
Portugal welcomes you with a rich and colourful culture, Mediterranean weather, good food and the amazing shores of the Atlantic Ocean. This country is one of the most gay-friendly countries in the European Union.
GREEK RESIDENCY VIA INVESTMENT PROGRAM
Greece offers the most affordable residency-through-investment scheme among the EU countries. Investors and their family members can receive their residency permit after investing €250,000 into residential or commercial property.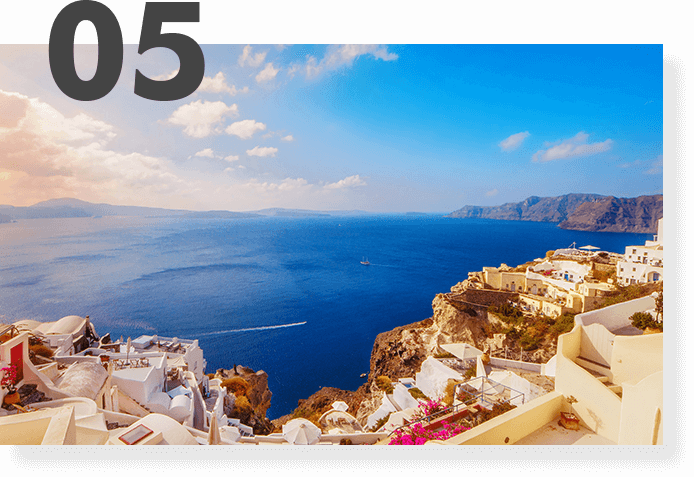 MALTA RESIDENCE AND VISA PROGRAMME
Malta welcomes you with the highest quality of life, which a Mediterranean paradise can offer, under the best European standards for investors and their partners and family members.
RESIDENCE IN MONACO
The Principality of Monaco offers an immigration program for self-sufficient applicants. Living in the Principality of Monaco provides the highest quality of living in Europe.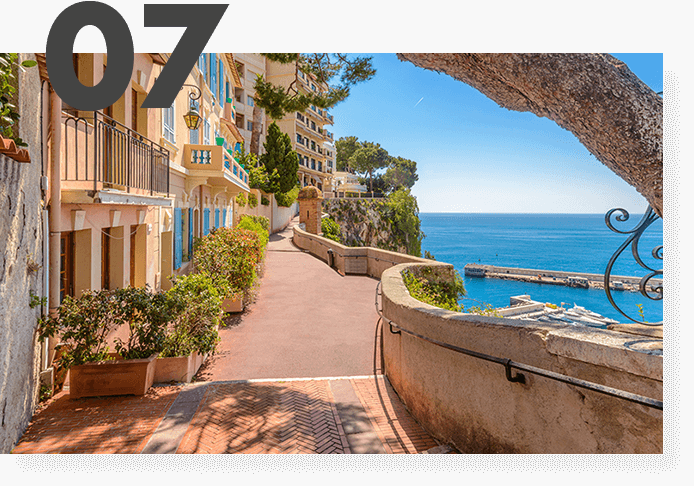 TIER 1 VISA IN THE UK
The United Kingdom's Tier1 visa is the best solution for High Net Worth Individuals (HNWIs) to obtain residence permit through investment in the United Kingdom.